Panel Talk zu künstlicher Intelligenz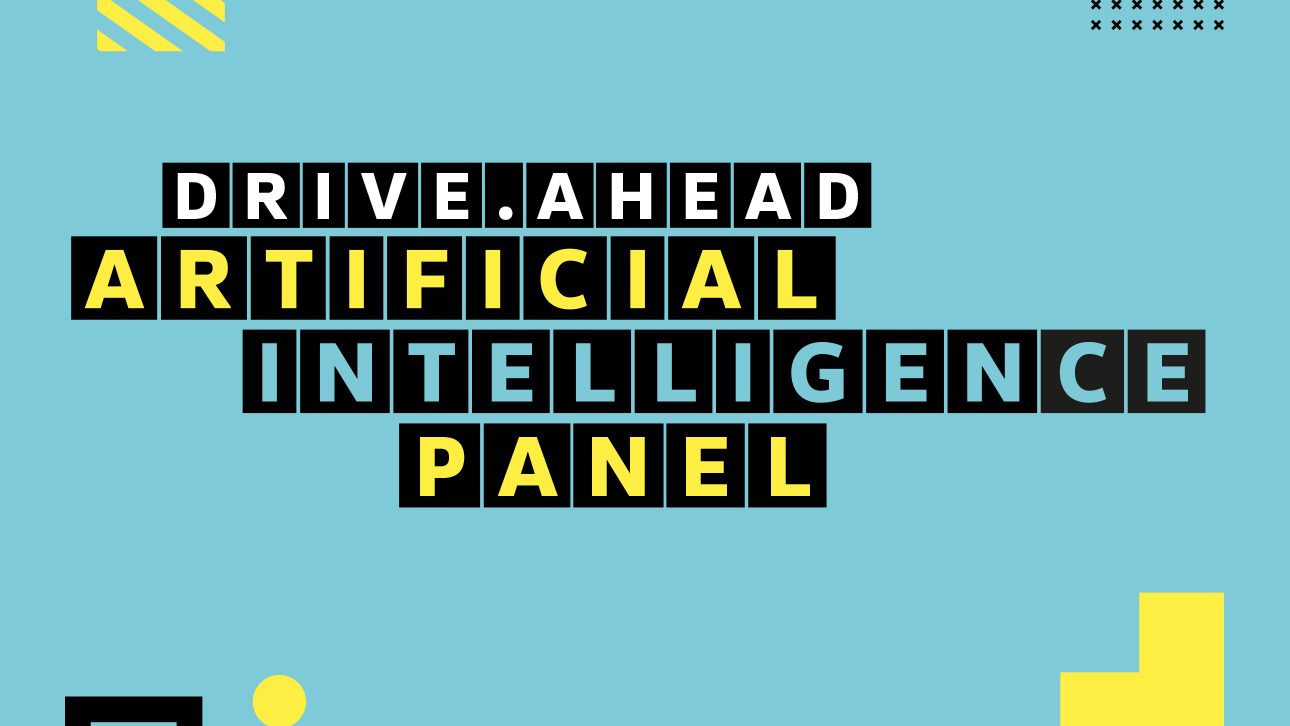 KI mit Sicherheit – was braucht es für mehr Vertrauen in Künstliche Intelligenz?
12. September 2023 
Einlass: 18:30 Uhr I Beginn: 19:00 Uhr
DRIVE. Volkswagen Group Forum
Eingang: Friedrichstraße 84/ Ecke Unter den Linden, 10117 Berlin
Lange gehörten viele KI-Anwendungen in den Bereich der Science Fiction. Heute beeinflussen sie unser Leben schon in vielen Bereichen. Mit der zweiten Ausgabe unseres DRIVE.ahead Artificial Intelligence Panel im Volkswagen Group Forum legen wir den Fokus auf Themen aus dem Bereich Mobilität und Automotive und beleuchten  Hintergründe und schaffen Kontexte. Denn hier bietet KI vielfältige Möglichkeiten für mehr Sicherheit, Komfort, Effizienz und Nachhaltigkeit. Beispiele reichen von der smarten Steuerung des Verkehrs bis hin zur Effizienzsteigerung bei Logistikprozessen und dem Einsatz in der Fertigung.
Dazu ist sie der Schlüssel zum automatisierten Fahren, mit dem sich eine Revolution unserer herkömmlichen Vorstellung von Mobilität anbahnt – und besonders hier gilt: Failure is not an option.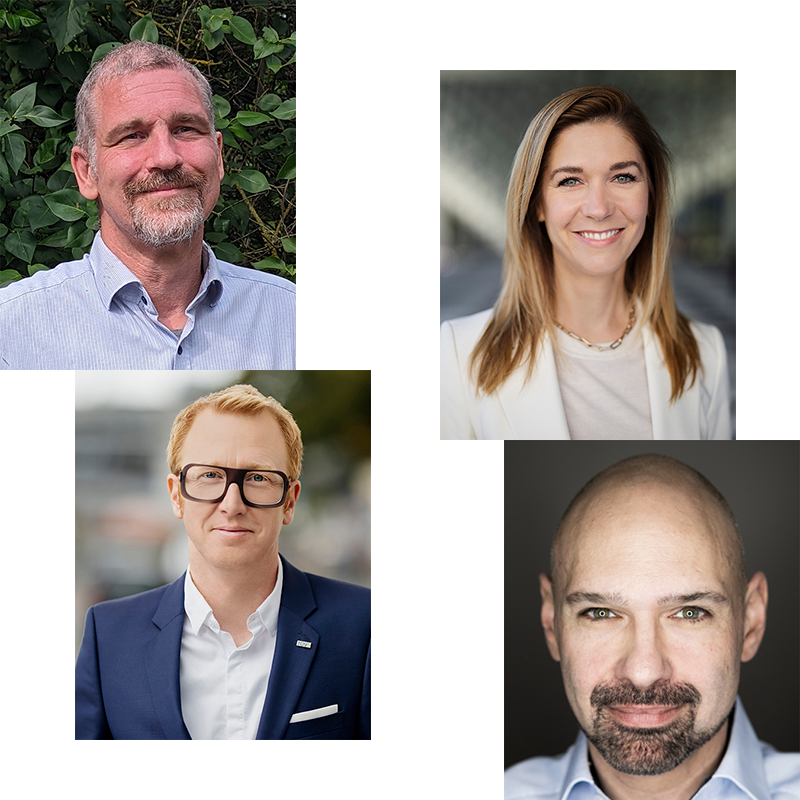 Unsere Panel-Teilnehmerinnen und -Teilnehmer sind:
Dr. Thorsten Bagdonat, Leiter der Fachgruppe "Künstliche Intelligenz & Datenanalyse" in der Volkswagen Group Innovation und Leiter der Gruppe "Wahrnehmung" in der Volkswagen Konzernforschung "Automatisiertes Fahren". 
Lena-Sophie Müller, Geschäftsführerin der Initiative D21 e. V., Deutschlands größter Partnerschaft von Politik, Wirtschaft, Wissenschaft und Zivilgesellschaft für die digitale Gesellschaft.
Dr. Joachim Bühler, Geschäftsführer und Präsidiumsmitglied TÜV-Verband und u. a. Mitglied der Koordinierungsgruppe bei der Deutschen Normungsroadmap Künstliche Intelligenz.
Moderation:
Daniel Finger, er moderiert vor allem Events rund um das Thema Digitalisierung und u. a. die Sendung "Zwei auf Eins" (radioeins).
THE DRIVE
The must-see attraction in the heart of Berlin: welcome to the Volkswagen Group Forum! Welcome to a place brimming with movement, meet-ups and mobility.