An interview with World Champion Littbarski
How to win titles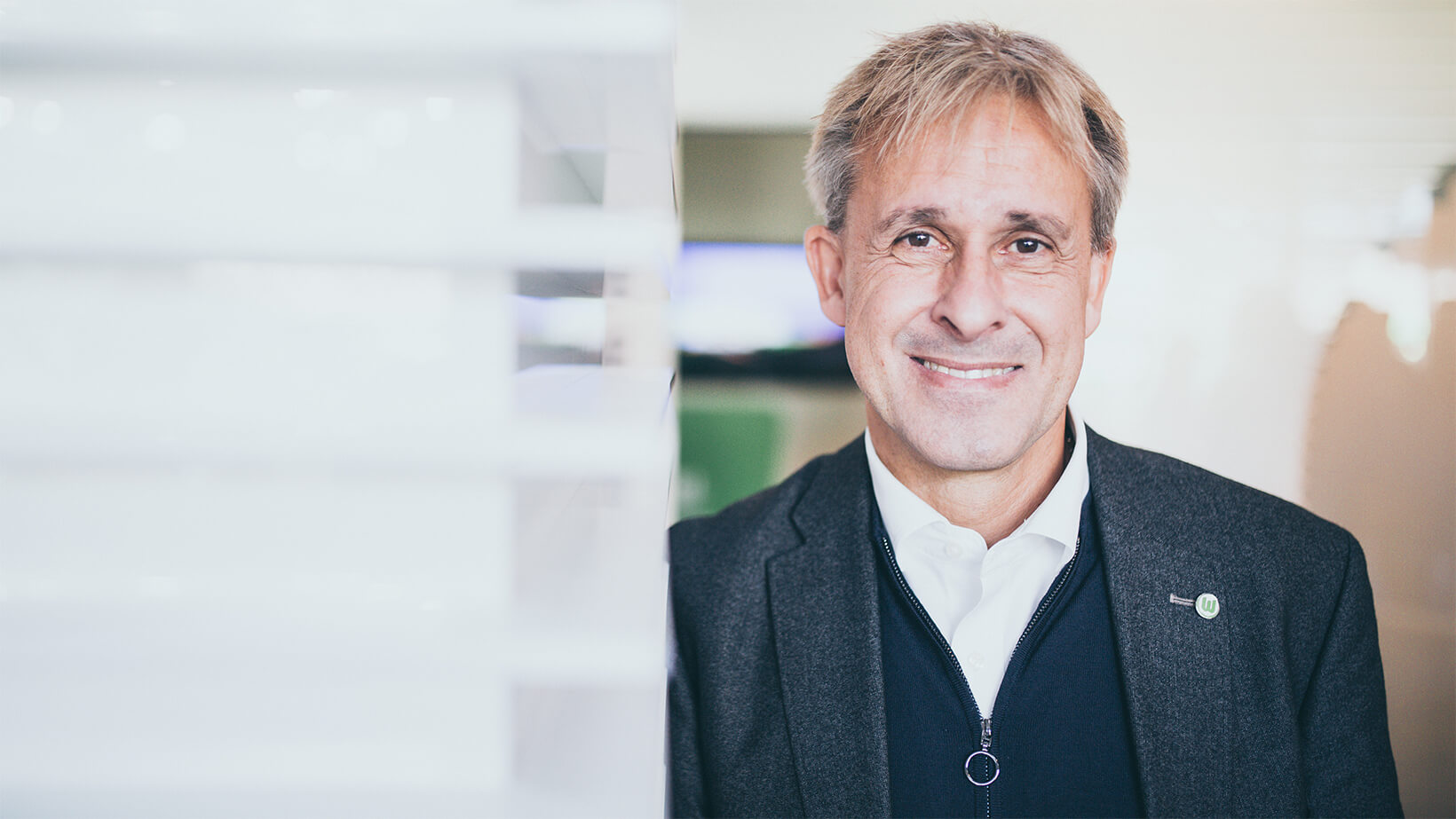 The dribbling expert took part in two European Championships: in 1984 in France and in 1988 in Germany – but did not win a title. The title came in 1990 at the World Cup in Italy. Today Pierre Littbarski is a Brand Ambassador for VfL Wolfsburg. He discussed psychological tricks, greed and little divas to 360°.
Mr Littbarski, you became World Champion in 1990 with the German national team, but did not win the European title in two attempts. What was the reason for this?
Pierre Littbarski We were at fault at the European Championships in France in 1984. We were just bad and were deservedly eliminated as defending champions in the preliminary round. In 1988 at the European Championships at home, we did not need to lose the semi-final against the Netherlands. I still remember that the Dutch really unsettled us before the game, because they paid us no attention and didn't even shake our hands. That totally irritated me, as I was a good friend of Ruud Gullit. They were probably still feeling the sting of the 1974 World Cup Final defeat. The Dutch coach in 1988 was also the same coach who had lost to Germany in 1974. I think that he was able to really motivate his team because of that. I can remember so well being deeply disappointed after the semi-final. But still today I am convinced that without this experience we would not have become World Champions in 1990. We really wanted to make up for this disgrace – and we succeeded in doing so.
Do the European and World Championships hold a different status for you?
Pierre Littbarski Not at all! As a young boy, I always dreamed of becoming a national player. That's why I enjoyed every single one of my 73 international matches. Moreover, the performance level at the European Championships has increased over time, as the European leagues became stronger and stronger. You don't just walk through a tournament like that.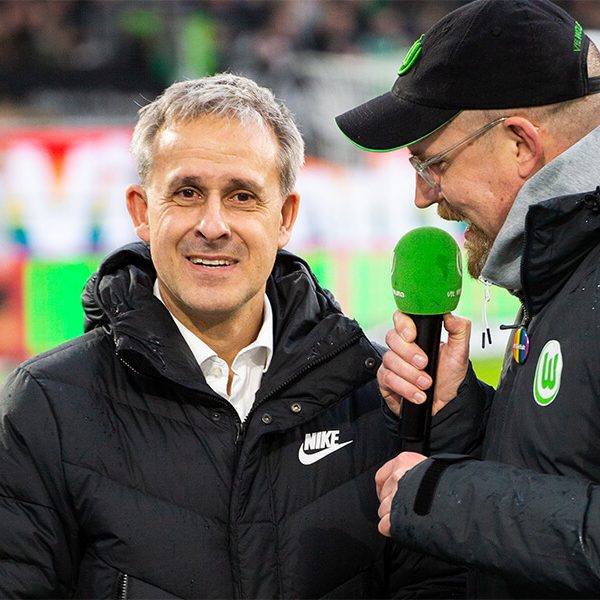 Pierre Littbarski (61) played 73 times for the German national team and became World Champion with Germany in 1990. In 1993, he was one of the first foreign players in the newly formed Japanese J.League, having previously played around 400 times for 1. FC Köln in the German Bundesliga.
But the German team managed to do that with you at the 1990 World Cup. Do you prefer to think back to this tournament?
Pierre Littbarski Yes, but that's not so much because we won the title, but rather because of the team. The style was always important to me – and we had style back then. The guys in the team were great, but that didn't mean that we were always in each other's arms. Things occasionally got really serious in training. But it was that mixture that was ultimately the secret to our success.
What do you need to win a tournament that lasts several weeks?
Pierre Littbarski It's important to get off to a good start – and even more importantly, you need staying power and greed for the title. There are many teams that start strong, are then considered a secret favourite, but will soon be eliminated. They usually lack stamina – both mentally and physically.
Does the German national team have these qualities?
Pierre Littbarski I believe that we have enough quality and experience to become European Champions. Perhaps we need more players pushing forward, like Joshua Kimmich or Manuel Neuer. It's great that Thomas Müller is back. He's experienced, but hungry and exactly this type of pushy player. He is able to criticise without antagonising his teammates. They buy the fact that he does not want to shine but wants to make positive changes for the whole team.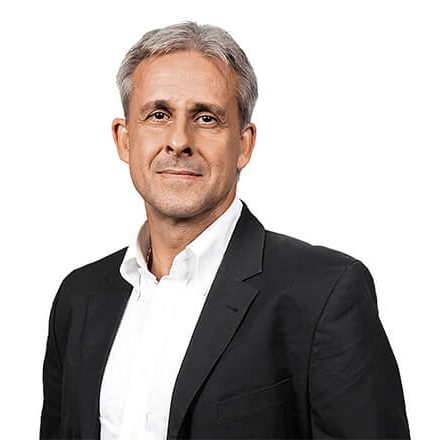 "Litti", as he was known, worked as a coach in Germany, Japan, Australia and Liechtenstein. He has been with VfL Wolfsburg since 2010 – as Assistant Coach, Interim Coach, Head of Player Observation and currently as Brand Ambassador.
Who will become European Champion?
Pierre Littbarski Three teams are favourites to win the title in my opinion: World Champions France, Germany and England, even although the English have not won a title in a long time. I love outsiders. Maybe they are up for winning the title this time.
Which players are you looking forward to seeing?
Pierre Littbarski Serge Gnabry and Leroy Sané in the German national team. Nowadays, you need people with extraordinary skills. They can be the players who make a difference with their handling and running speed.
Is it crucial that the tournament will be taking place with coronavirus restrictions and significantly fewer spectators?
Pierre Littbarski It will make a massive difference! Footballers – and I don't mean this negatively and I don't exclude myself from this – are little divas. They want to show what they can do and be seen doing it. A stadium atmosphere with tens of thousands of spectators is always motivational. It can affect a player's performance if it is missing.
THE DRIVE
The must-see attraction in the heart of Berlin: welcome to the Volkswagen Group Forum! Welcome to a place brimming with movement, meet-ups and mobility.