Kids
Get hands-on, try things out, and prepare to be amazed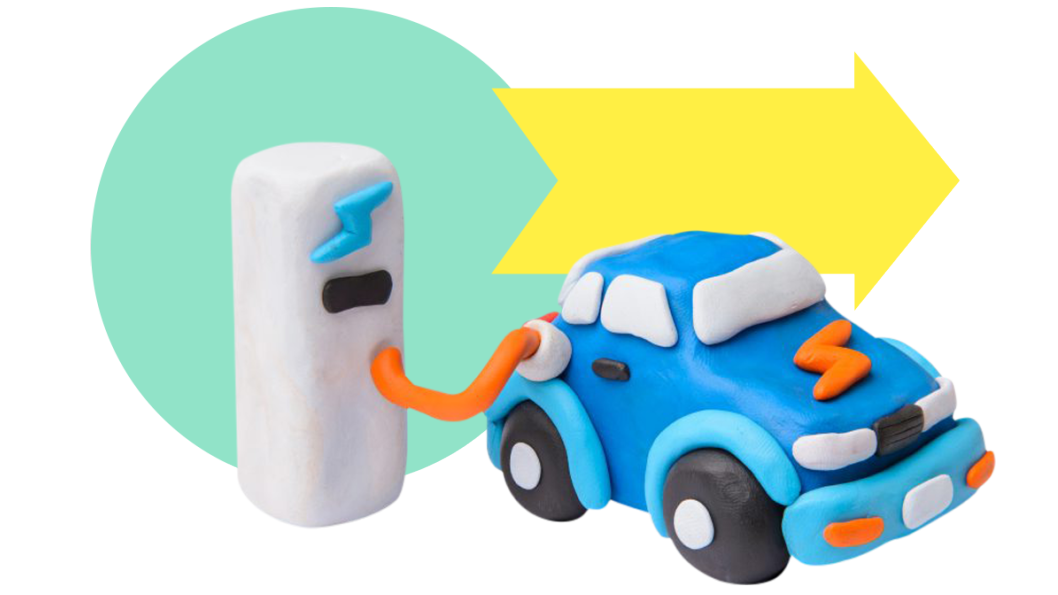 Discover and experience the future of mobility yourself here. Have a conversation with an artificial intelligence bot, learn from engineers how electric cars work, and get in the seat of a racing car yourself. Our DRIVE.STORE also has cool miniature cars and t-shirts to take home.
See and understand
If you'd like to know all there is to know, then a special tour for children and teenagers might just be the right thing for you and your friends and family. Simply register for a tour at the central reception desk on the day of the visit.
Racing simulator
Be a Formula E driver for the day! Get in, buckle up, and off you go. Test your reaction speed in the racing simulator. How fast are you across the finish line?
DRIVEN BY KIDS
Discover everything about electric mobility, such as the range and charging options of electric vehicles, in workshops and digital apps. Develop your own ideas for the future of mobility and design a wide variety of possible transport options with small miniature robots.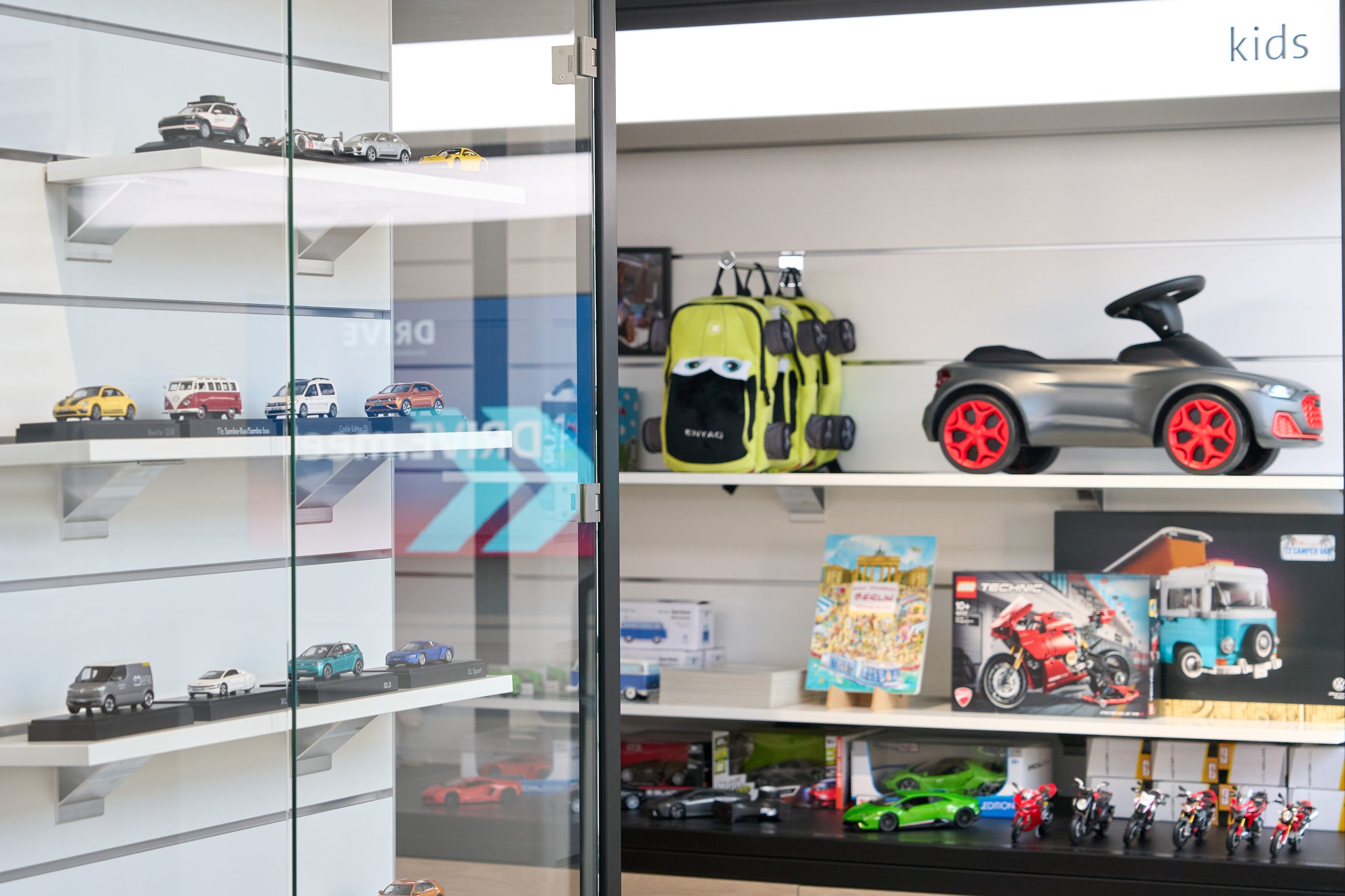 Must-haves to take home
You'll be the champ wearing the Ducati baseball cap. You can even take your favourite car home with you with a miniature Porsche sports car. Want even more cool stuff? Then check out our Kids' Corner.
THE DRIVE
The must-see attraction in the heart of Berlin: welcome to the Volkswagen Group Forum! Welcome to a place brimming with movement, meet-ups and mobility.